Timing Is Everything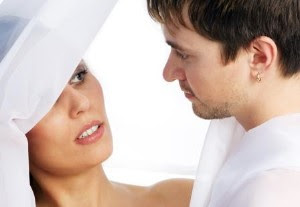 Right Moment, Right Person, Say It On Chocolate….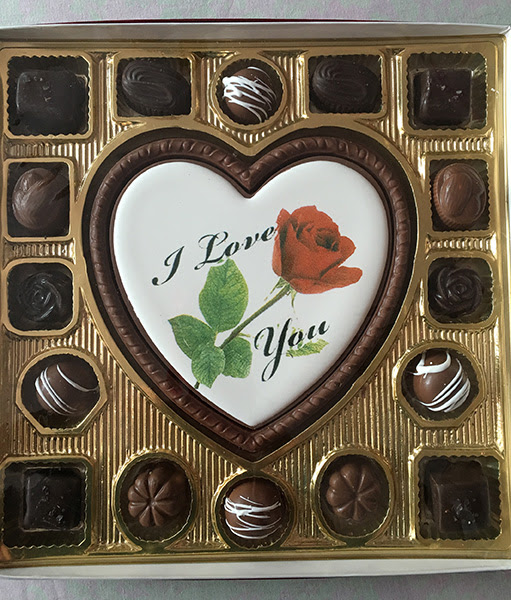 This Valentine's Day express your feelings on gourmet chocolate. Deluxe Personalized Heart surrounded by assorted truffles and chocolates.
Signature Truffle flavors in milk, dark or white chocolate:
French Chocolate, Amaretto, Hazelnut, Raspberry, Orange, Champagne, Cappuccino, Irish Cream, and Peanut Butter Chocolate
$49.99
Assorted Chocolates in Milk, Dark, or White Chocolate:
Sea Salt Caramels, Raspberry Creme, Cherry Nut Creme, Cherry Cordials (milk and dark chocolate only), Solid Chocolate, Peanut Butter, Marshmallow Creme, Coconut Almond Joy (milk and dark chocolate only)
$49.99
Romantic, Scrumptous Sexy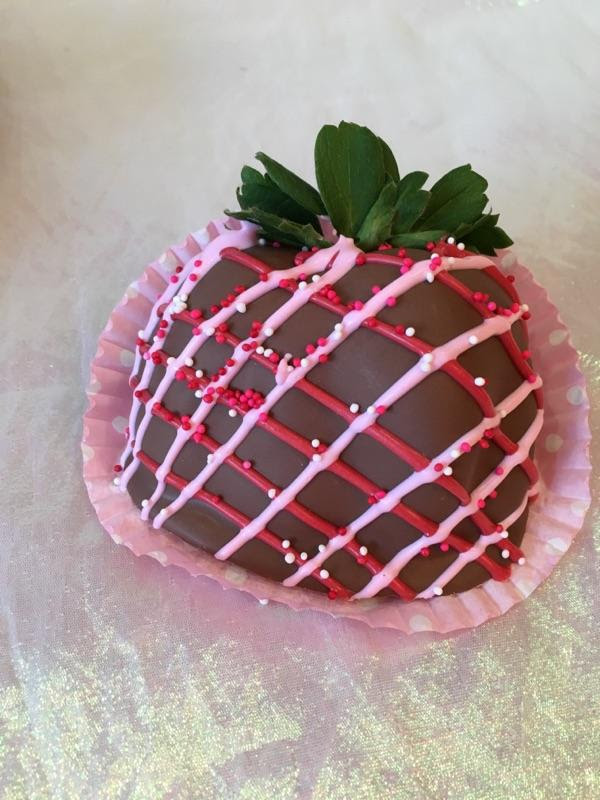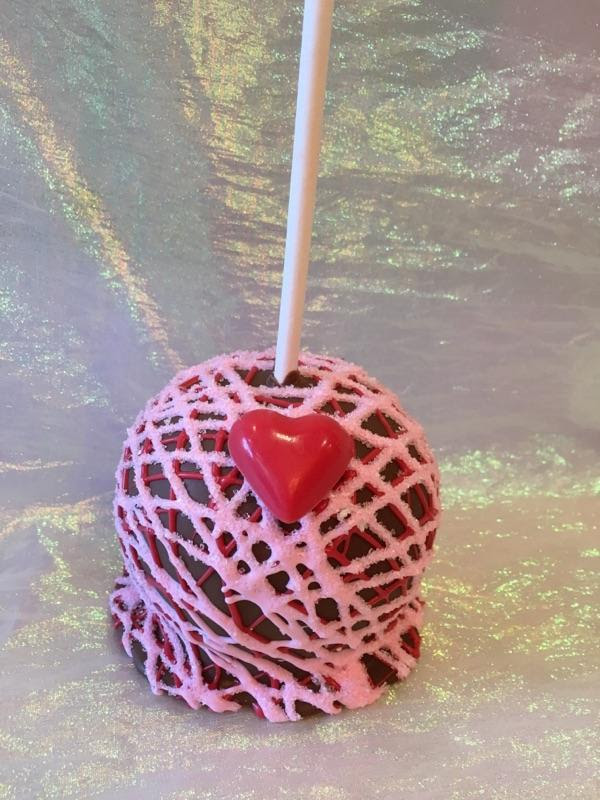 Just a few adjectives to describe our colossal, juicy chocolate-covered strawberries and gourmet chocolate caramel apples.
Order 12 strawberries for $34.99 (Complimentary 1/4 lb. Globe Style Fudge)
Order 3 or more decadent, gourmet apples for $30.00 (Complimentary 1/4 lb. Globe Style Fudge)
Add a personalized gourmet chocolate card for $3.50
THE PERFECT PAIR
CHOCOLATE AND JEWELRY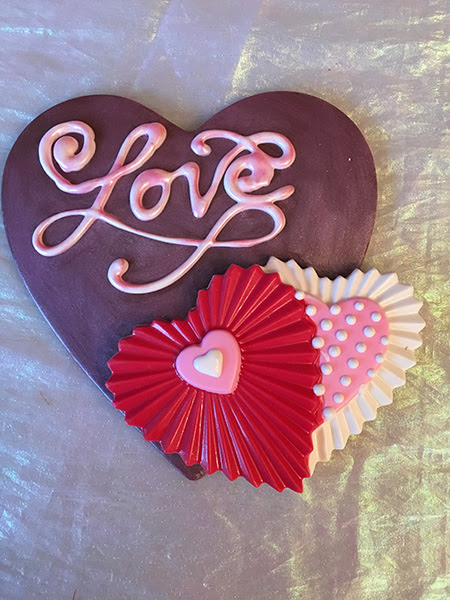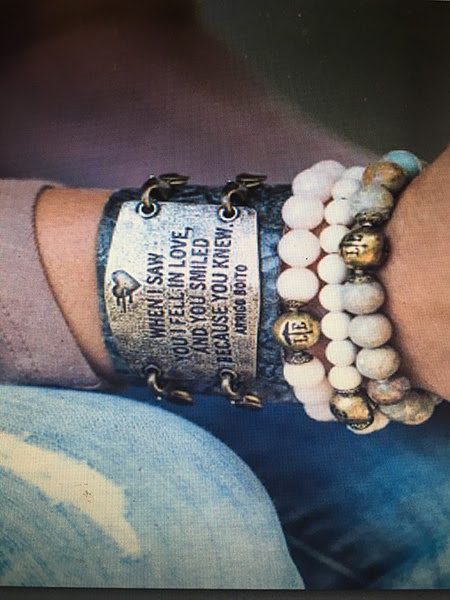 Add a piece of jewelry from one our new lines to complement your decadent gourmet chocolate selection.
Call or stop in before the big day to select from our many personalized, delectable, and elegant Valentine's Day Gifts.
Order by February 13th to receive
10% OFF
All Purchases of $50.00 or more of Chocolate Valentine Gifts, includes special orders and printed chocolates.
Cannot be combined with other offers or coupons.
Call or stop in store
516 Lackawanna Avenue
Scranton, PA 18503
570-343-8777